Why Choose Prompt Parking
Parking lot and parking garage owners should expect a safe and well-kept property from parking management companies. Prompt Parking offers peace of mind to property owners by adhering to processes for safety and maintenance.  We specialize in parking lot management by providing a consistent, convenient and reliable service to both lot users and lot owners.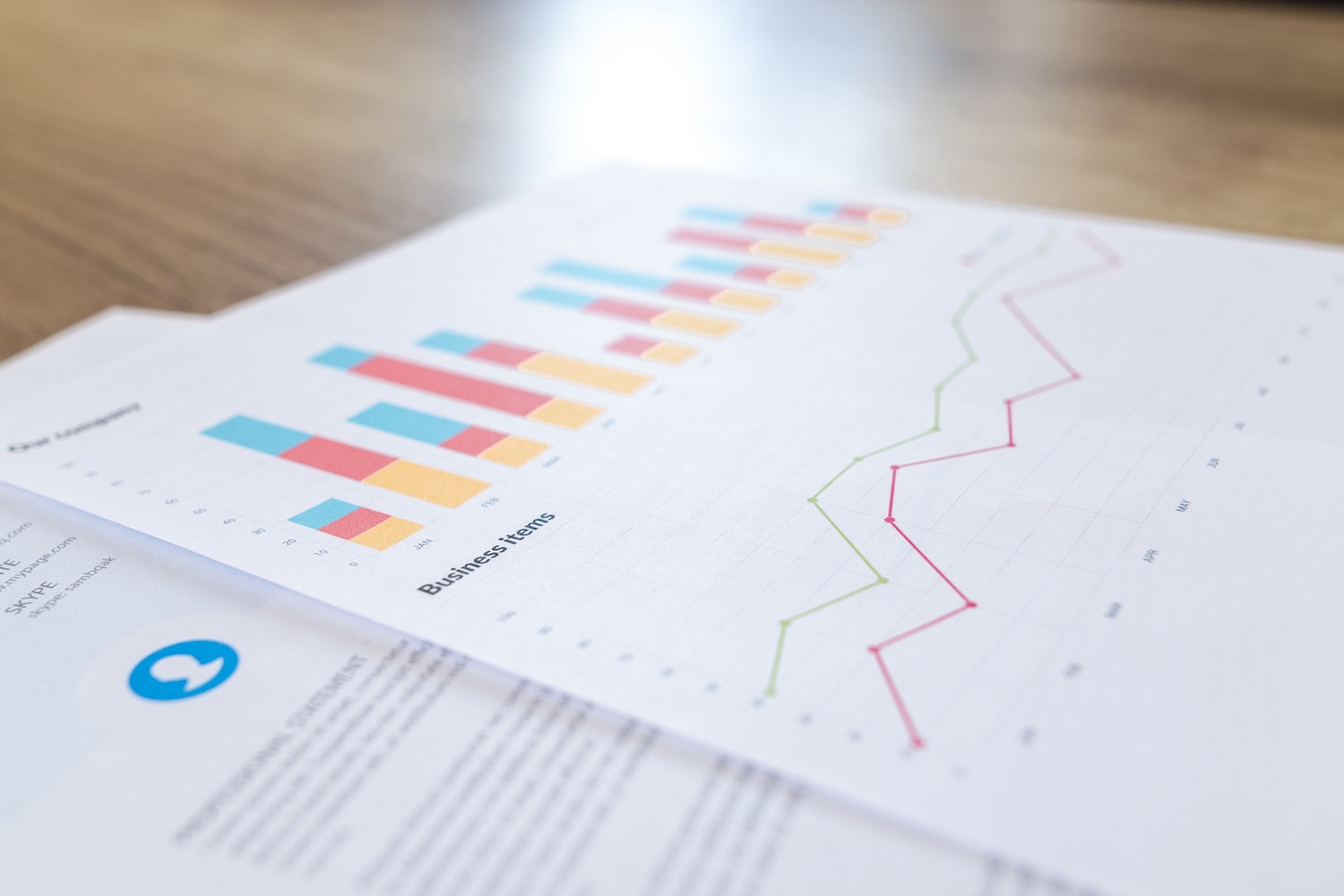 REVENUE GENERATION
Let Prompt Parking show you how your parking facility can be a valuable source of income. If you're like most residential property owner/managers, your parking facility ranks pretty high on your list of administrative hassles.
Your parking facility can be a valuable revenue source. Most property owners and management companies simply lack the resources and the manpower to effectively deal with the challenges of parking lot management.
Prompt parking will maximize the potential revenue of your parking spaces, eliminate the administrative hassle of dealing with tenants and collections and maintain a clean and safe lot, free of abandoned vehicles.
EXPERIENCE
Experience shows that most facility managers overlook the potential revenue their parking facility can offer. We have been in business for over 28 years; we operate upward of 5,000 parking spaces throughout the New York and New Jersey region.
Prompt Parking will lease and operate your parking facility, thereby creating revenue and at the same time alleviating the day to day burden of parking management.
You can learn more about our services below or contact a representative from our team to learn more. We look forward to working with you!
Services We Offer
Our services include striping, numbering and cleaning parking spaces, safety signage, lighting, door/gate maintenance, spot designation, and managing our tenant service hotline. We want to provide a great experience to those who use your property for parking, which we can only do if we adhere to high standards of safety and maintenance. By providing these services for you, we give you peace of mind that your property is being professionally managed by an experienced team, which will, in turn, free up more of your time to put towards a new project. If you are interested in how we operate, you can find detailed explanations of each service further down the page or contact someone from our team who will be able to answer your questions.
Parking Lot Security
We prioritize the safety of our vehicles by taking preventative security measures on our premises. This includes the following: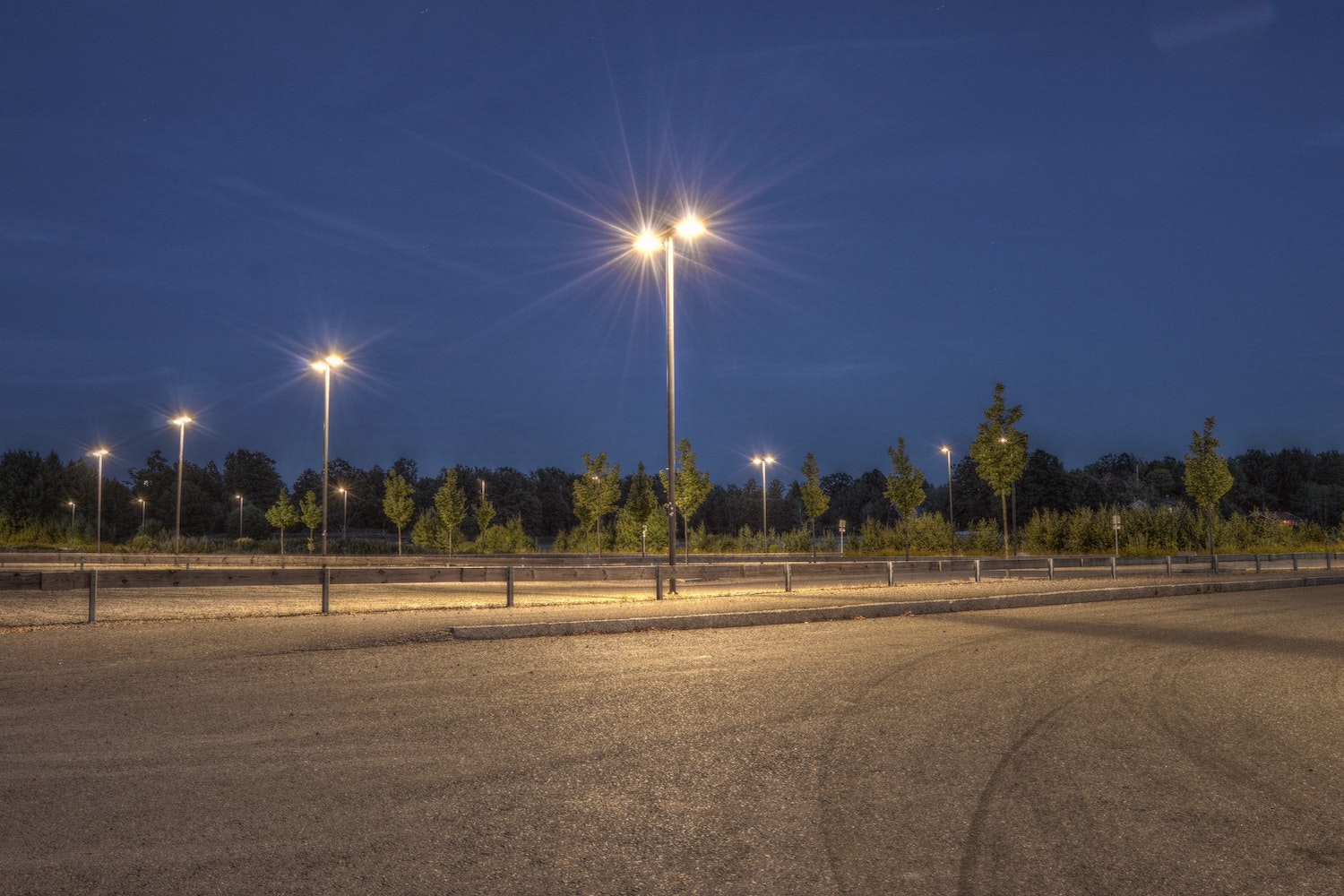 Lighting
Having lights installed to keep the area well-lit at night will keep your property safer from unwanted intruders. Making sure lighting meets FEMP standards is also important for energy efficiency and cost savings. Most people don't realize more light isn't always the answer since security cameras have limited contrast ranges and need consistent lighting around your property to capture the best image.
We are big proponents of having excellent lighting in your lot or garage, which is why we make sure you never have to worry about it. Learn more about lighting guidelines here!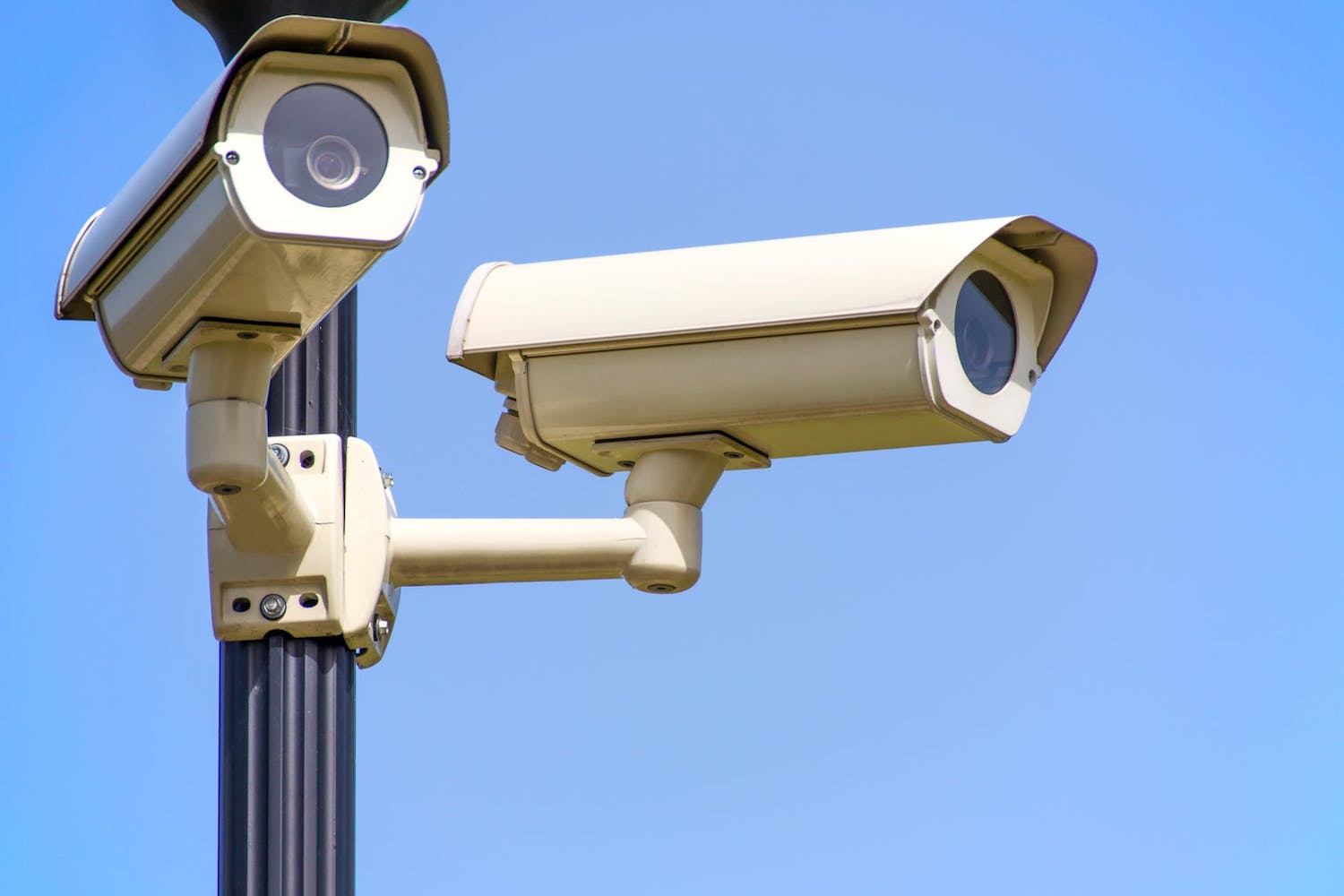 Security Cameras
Having security systems that are actively managed is paramount to taking action in real-time. More than 10 percent of all property crimes happen in parking lots or parking garages, which is why having a security camera system is so important.
Having a high resolution, IP camera allows you to take clear images of intruders and seamlessly send those images via the internet. It is also good to have wireless cameras, but they will need to be periodically checked for battery health. Some cameras will need night vision capability depending on the amount of light in the area it is covering.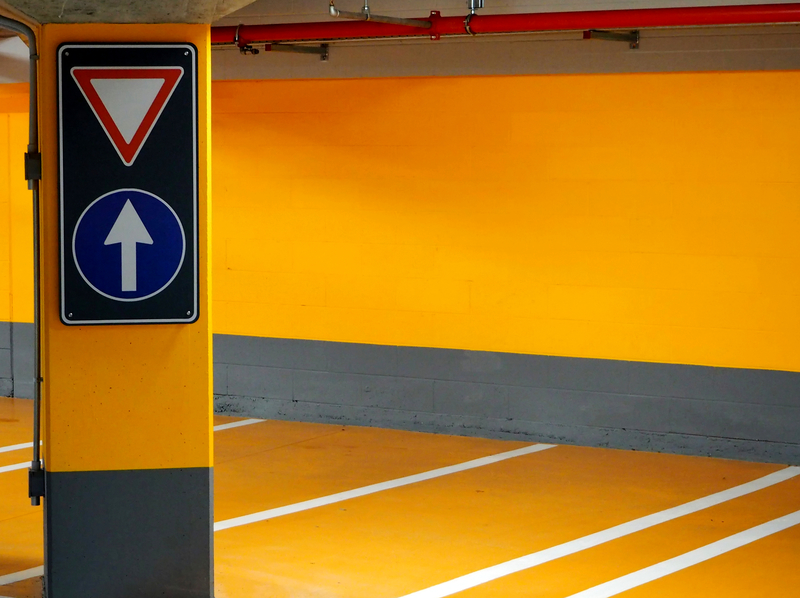 Signs
Having signs explicitly stating the area is under surveillance can be enough to scare away danger. We make sure our lots have signs posted around the premises so people know we take security seriously.
Signs are a great way to communicate directions to your clients, which can significantly improve the safety of your property and customers. Prompt Parking provides signs for your everyday scenarios.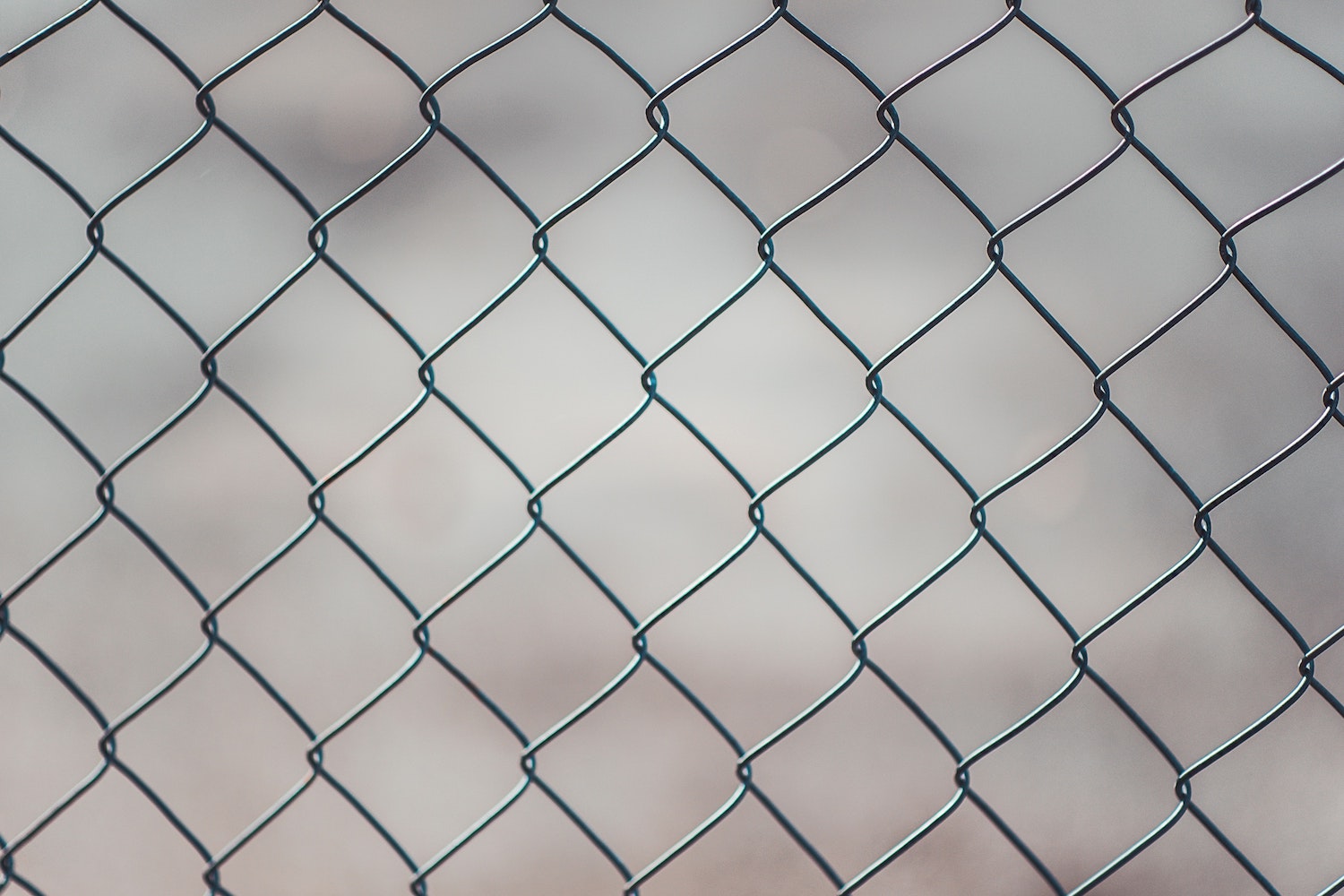 Fences & Gates
Gates and fencing are the primary layer of defense against intruders. We make sure our borders are uncompromised to keep intruders out. Having a tall fence and a managed gate with powerful locks are necessary for parking lot safety.
Parking garage security usually involves securing entrances with heavy-duty gates and having an accountability system where the entrances are secured.
Parking Lot Maintenance
The aesthetic appeal of your parking lot matters to customers and will drive in new customers. Maintenance includes the following: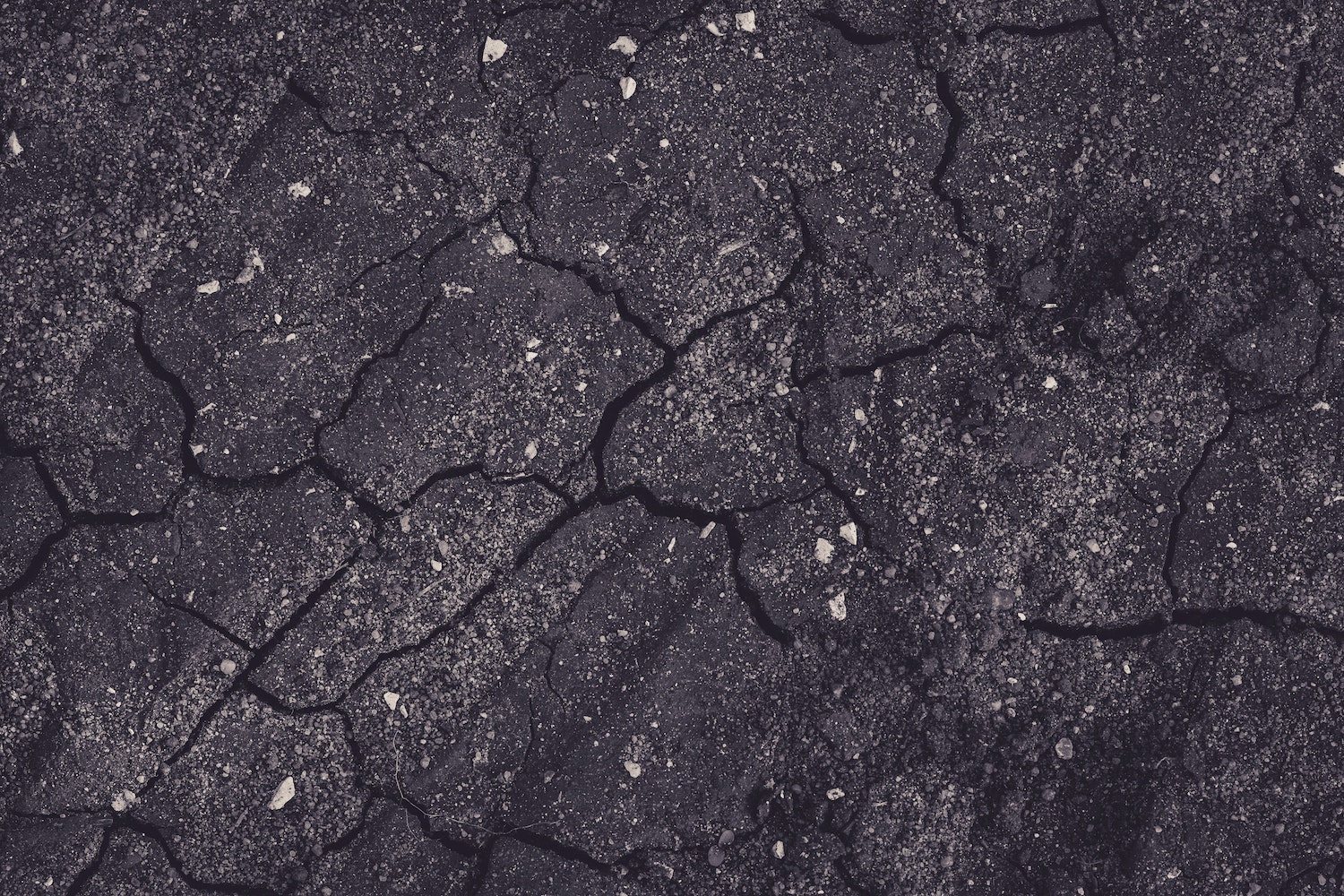 Asphalt Upkeep
Filling cracks immediately instead of waiting for further deterioration saves money and keeps customers happy. Moisture is what causes holes and cracks in asphalt, and can potentially be a hazard to people in your lot and devalue your property.
At the very least, it is a nuisance that should be addressed and actively prevented. There are a number of ways to fix pavement, including Infrared patching which involves melting damaged asphalt. Normally, you would use an emulsion setter filling, which is much less expensive than replacing the asphalt.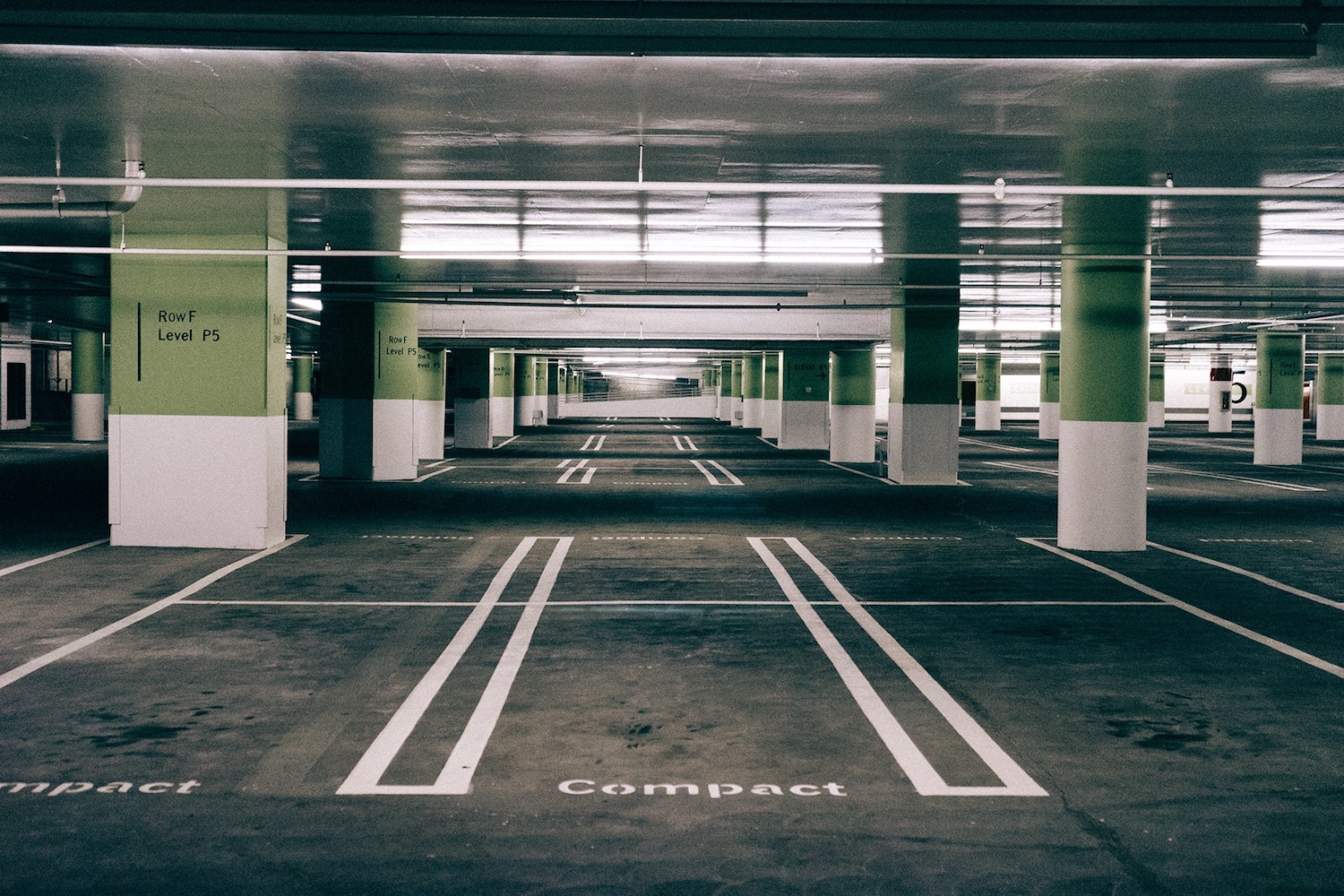 Line Paint
Making sure fading parking lines are given new coats is important for the aesthetic of your lot or garage as well as the ease of use for drivers. Since asphalt is a type of concrete mineral mix bound by a petroleum-based binder, most common paints will have trouble sticking to the surface.
This is why special paints for asphalt and other pavements exist. There are water-based paints, which tend to be the most widely accepted because it is environmentally friendlier than oil-based paints. Solvent-based paints are less friendly but can be more durable.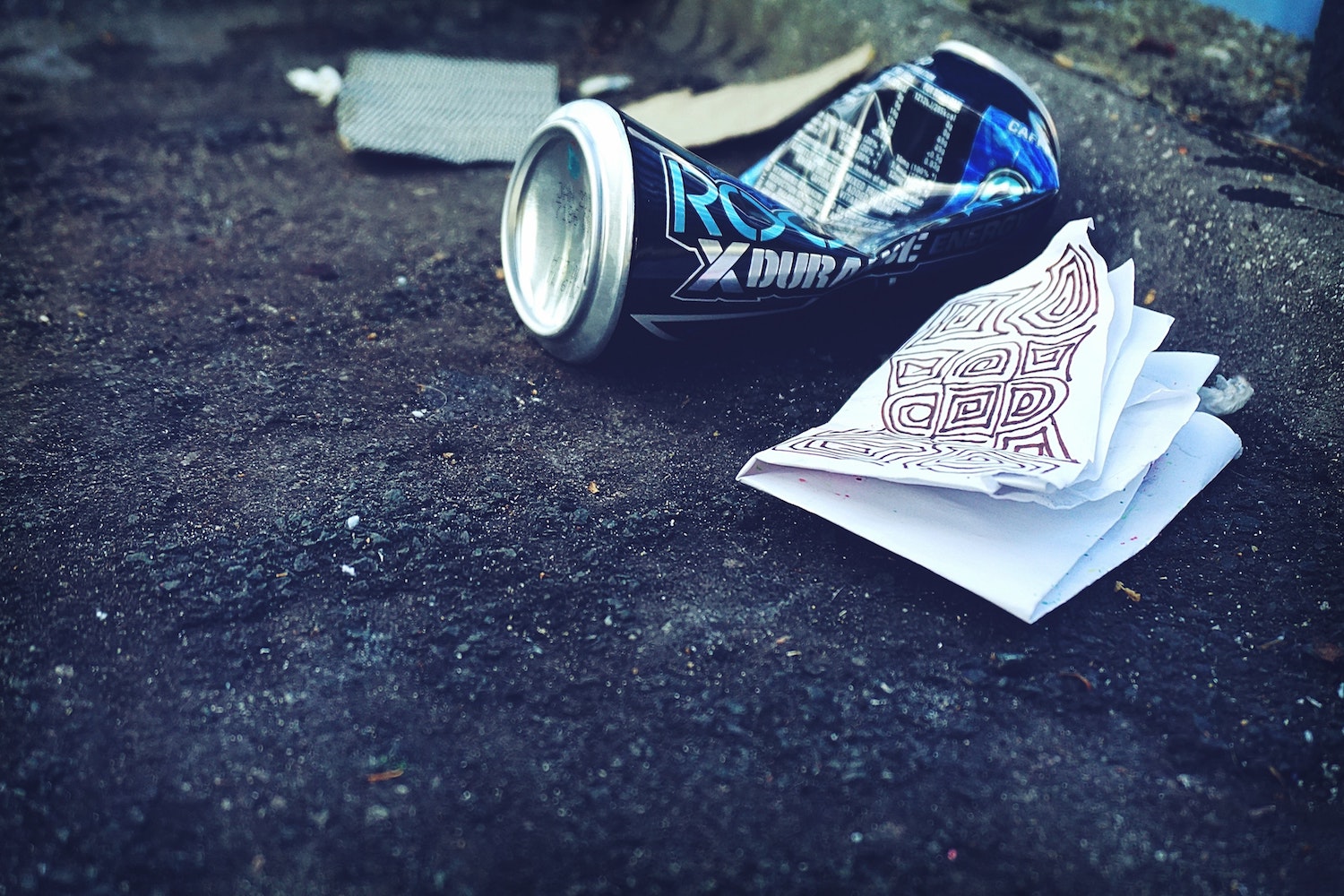 Sweeping
Keeping your parking lot clean of trash, debris or other litter is something we prioritize. For starters, having a well-kept lot tells intruders that you are paying attention and care about your property. Lots and garages that are messy tend to attract unwanted visitors.
It also sends a message to people looking for a place to park that you are going to take care of them and invest in them as a customer. You want your lot to reflect your standards as a business. Keeping your property clean requires a continuous effort, and should be a priority for a parking management provider.